Considerations for cladding over existing brick
When you are looking to breathe new life into your home, you need to be innovative and to look to all the options. When you have a timber home it can be easy to knock a wall down here and there and to perform some renovations.
When you have a brick home though, you are slightly more limited with walls and with performing renovations.
Brick homes often have a host of issues with insulation and staying cool in summer/warm in winter – so how do you give your home a much needed facelift, while still ensuring that the solution you choose is effective for your budget and the overall look you're going for?
A great way to get a fantastic result is with external wall cladding.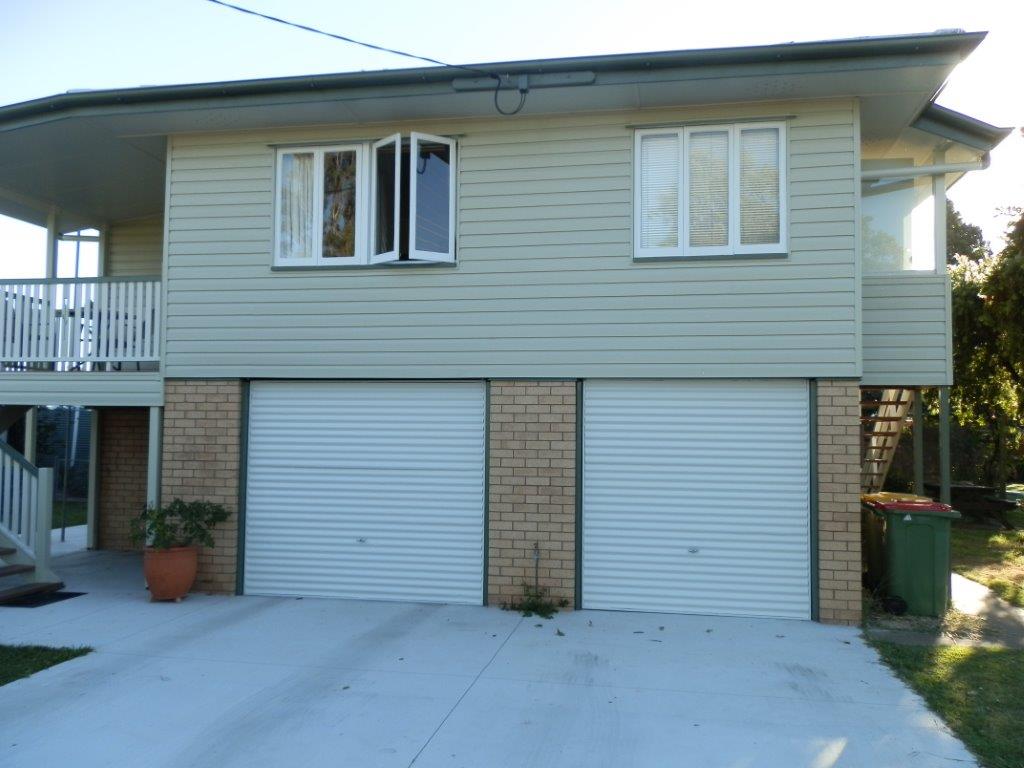 Cladding for Your Home
If you have old, dull bricks that are looking tired, then you need to get results – but what if rendering is out of the question for you?
Rendering can be expensive and also high maintenance. Plus, painting the bricks on your home can be an option – but that then locks you in to years of repainting.
A solution to these problems is cladding. Vinyl cladding is an option which can be affixed to almost any kind of substrate easily and quickly.
If you have a two-storey brick home, vinyl is a great option for you as it eliminates the need for you to have structural support on your home – and it also doesn't need any kind of painting, sanding or maintenance.
Aluminium cladding is great for homes that are single storey and that need a facelift that performs. If you have a two-storey home, you can get partial cladding that is going to enhance the look of your home, while still retaining some of the style and appeal that comes from brick.
Compared to the time taken to paint or render your home, cladding over brick is a great option.
Problems with Brick
Bricks don't usually provide insulation – with the exception of double brick setups, of course. Older homes usually don't have wall insulation – but when you get insulation to cover your brick walls, you get the advantage of inbuilt insulation which works to reduce energy emissions, and thus your carbon emissions.
When your brick home is a few years old, weather staining and other issues can make your bricks appear old and dull.
This can make your home look uninviting, which is never a good thing! If you are looking to sell your home and want a solution that's going to get results, then you need to think about cladding.
Cladding over brick allows for a stunning aesthetic result that looks attractive and stylish, while add real world value to your property.
Home Cladding Over Brick Solutions
We know that you want the best option for your home, and you want the most cost-effective option.
When you compare the various solutions (painting, rendering), vinyl or aluminium cladding make a superb option for your home.
You can choose from a range of colours and enjoy the superior benefits of aluminium cladding and vinyl cladding for many years to come.