Aluminium Cladding Brisbane
Durable & Stylish – Abbey's Aluminium Cladding for Brisbane, Queensland and Northern New South Wales
Aluminium cladding is one of the most popular forms of house cladding (outside of vinyl) for many good reasons:
It is one of the most durable of building materials
It's highly resistant to extreme weather and corrosion
It is one of the only building materials that is completely recyclable
In other words, aluminium is one of the best, cost-effective material to use in external cladding for houses and buildings. Here at Abbey, we have aluminium cladding for multiple design and colour requirements.


Never Renovate or Paint Your Home's Exterior Again
Brisbane and Queensland homeowners fork out the highest rates for house painting in the whole country, averaging around $41.69 per hour for a professional house painter.
Meanwhile, choosing to take on the job yourself will generally cost between $8,000 and $10,000 for a full exterior paint job, and if you take into account inflation and the need to repaint every 5 years or so, you're looking at a hefty price tag just for maintaining the appearance of your home.
But Abbey's aluminium cladding is coated with an impressive, highly advanced baked-on paint solution that has been specially formulated to stop it from ever flaking, cracking or peeling, which will completely eliminate the need to ever repaint your home or property again!
With a simple one-off installation of our quality aluminium house cladding, you can save yourself a significant amount of money that would have normally gone into painting and renovating costs over the years.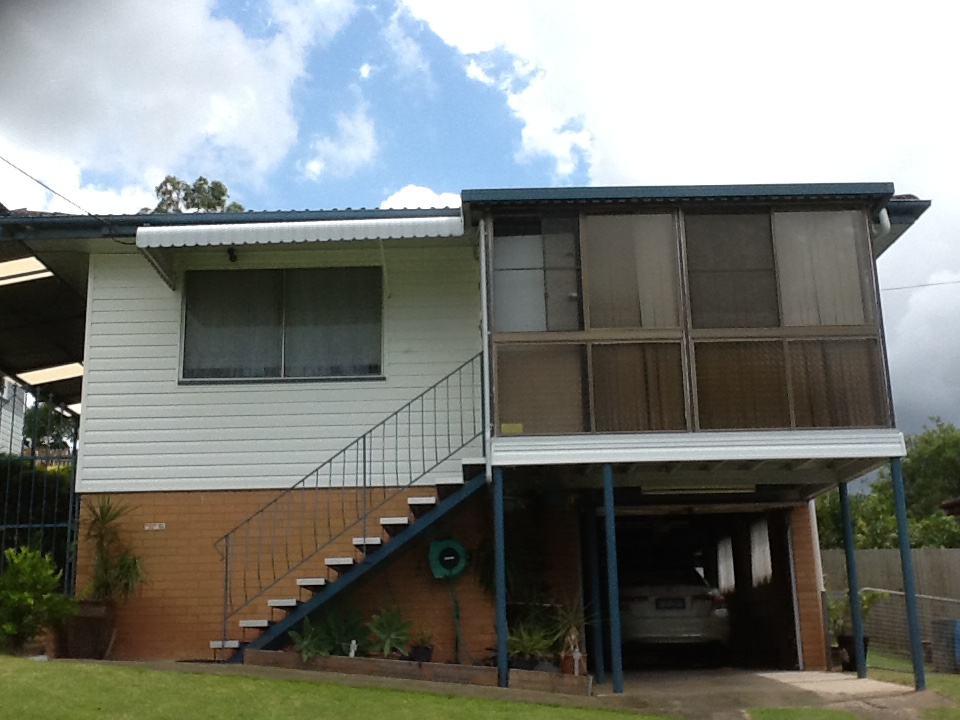 Stay Untouched by the Harsh Australian Climate
Brisbane is prone to an array of severe weather conditions, from heavy rainfall and flash flooding to extreme heat and bushfires.
With average temperatures of around 17°C in winter and 30°C in summer, the region is best known for its warm, sunny days for the majority of the year.
No matter where you're based in Brisbane, along the coast or throughout the greater Queensland area, our fully insulated aluminium cladding systems are specially designed to withstand even the most extreme climates.
Aluminium cladding is resistant to:
Wind
Hail
Impact
Water
Salt Spray
Our quality house cladding is designed and built from sturdy, resilient materials that won't be affected by direct sunlight, UV rays, rain or fluctuating temperatures.
Aluminium is also 100% insect-proof and corrosion-resistant, and classed as a non-combustible material which makes it a natural choice if you live in a bushfire-prone area of the region.
Perfectly suited to the unique climate and weather conditions, our aluminium cladding Brisbane installations are the ideal solution for home and property owners looking to protect, strengthen, insulate and beautify their property.

Choose from a Huge Range of Colours and Designs
The design flexibility of the material means that aluminium house cladding can help create some of the most unique and attractive building exteriors to allow your property to make its mark on the flourishing Brisbane real estate market.
With a charming blend of timeless Queenslanders, low-set homes and sleek, modern apartment buildings, Brisbane is unique in its ability to merge the old and the new with style.
Our cladding options make it easy to update and revitalise your home with a brand new exterior. Available in both wood grain and smooth finishes, with a range of optional colour-coordinated accessories and trims, Abbey Thermalboards has a huge selection of tailored design options to give your home the breath of fresh air you've been after.
We also have one of the largest colour ranges in Australia, including both traditional and contemporary colours in beautiful shades such as ivory, teal, mocha, ivy green, mahogany, sandalwood, slate grey and more.
Go Green with Aluminium Thermalboard
Aluminium requires much less energy than other materials to produce, and is one of the few building materials that can be repeatedly recycled and reused without losing any of its quality.
This is a very important feature as older buildings are now being deconstructed more than they are being demolished.
This deliberate deconstruction means that any recyclable materials can be extracted and reused in later building projects, resulting in much less waste and eliminating the environmental impact of creating more landfill.
Aluminium is also a sustainable material which reduces energy consumption, while its highly reflective nature means it can effectively manage light and heat from the sun's harmful UV rays to keep your home cooler in summer and warmer in winter.
Reduce the need for air conditioning and save thousands of dollars in the long run!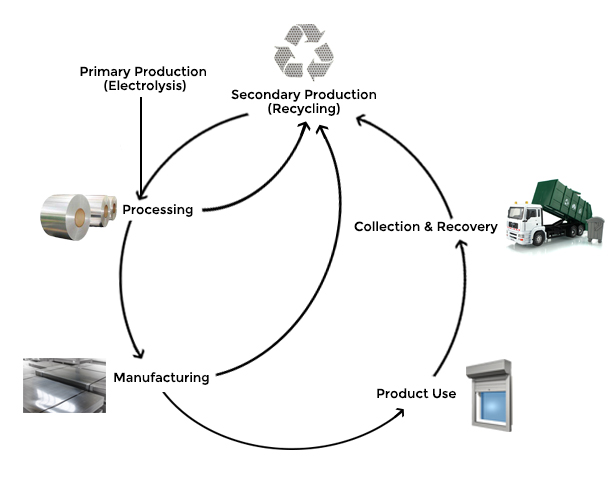 Maintaining Your Aluminium House Cladding
Aluminium cladding is practically maintenance-free, requiring little more than the occasional wash with a hose to keep it looking clean and new, year after year.
While other building materials are prone to fading over time, our advanced and innovative manufacturing process means Abbey cladding is coated with a highly protective top coat that will minimise effects from the weather and external elements, and keep it looking as good as new for the longest possible time.
By occasionally washing your aluminium cladding to keep it clean and keeping an eye on its condition, you'll be able to get the most out of your cladding and enjoy it for a lifetime.
Choose Abbey Thermalboards – Aluminium Cladding Brisbane Experts
As leading suppliers and installers of aluminium cladding in Brisbane, Queensland and northern New South Wales, Abbey can cater to all your exterior cladding needs. With our decades of experience and team of qualified, professional builders, we are confident that we can provide the perfect cladding solution for your home or property.
We only offer the best. We'll have an affordable and lasting cladding option to suit your needs and budget, and we even have interest-free finance available to help you make your design dream a reality even sooner!
So give your property the look and protection it deserves with the highest quality aluminium cladding from Abbey Thermalboards.