Bundaberg is known for restored heritage buildings with the subtle grandeur of modern architecture and design.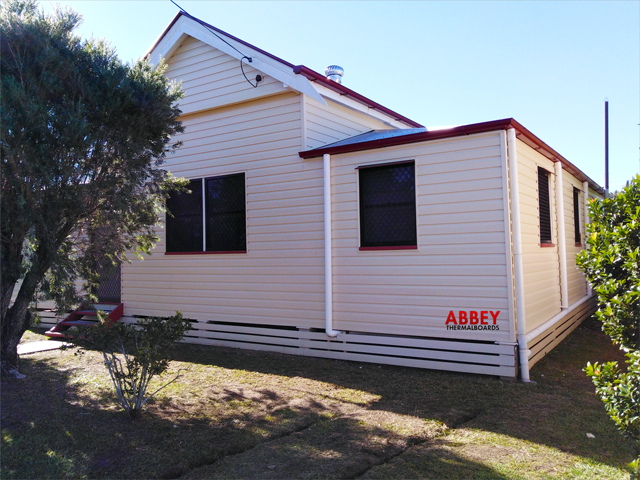 With warm and temperate climate averaging 25°C in summer and 16°C in winter. The region experiences a large amount of rainfall throughout the year – even in its driest month of September.
As a leading cladding supplier and fitter in Bundaberg, ABBEY understands how important it is to local home and business owners who want to protect their properties with quality aluminium or exterior vinyl cladding.
ABBEY Cladding can protect your Bundaberg property from the elements and we stand behind each Vinyl Cladding job with a full 50 year warranty